Categories
Cable Assembly, Electronic/Electrical
CALL US FOR FREE CONSULTATION
QUALITY USA WORKMANSHIP
Our certified installers will install any type of connector on to your coax, power, control, audio or any other type cable. Control cables may consist of any number of conductors. Examples of control cables include cable assemblies for light to heavy equipment, motor cables, antenna rotor cables, or any custom cable that you need assembled with connectors for quick disconnect. Some specific cables are noted below. For any cable assemblies not noted below, please see our "Request for Quote" page.
The cables that we use are top quality. These include military type specifications for UV resistance, non-migrating/NCV (non-contaminating vinyl) PE, PU, Teflon, PVC, etc; flexible and low loss (these attributes vary based on type of cable). For complete info and further definition of non-migrating/NCV, see our "Technical Data" section.
Please NOTE: We will make up any length cable, of any type of cable and any type connectors. To submit your specific needs, please see the "PRODUCT" section below.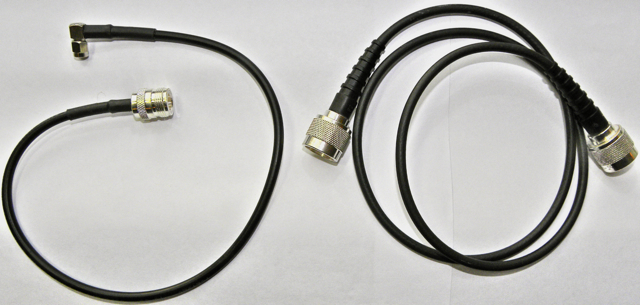 TESTING of finished assemblies: Our Quality Assurance procedure tests each cable for continuity,shorts, proper resistance, pull test and appearance. Unlike low quality testing, our thorough testing involves attaching the connector at each end of cable to it's mating connector which is part of our test equipment. This method places the cable as installed (connected) into an actual circuit.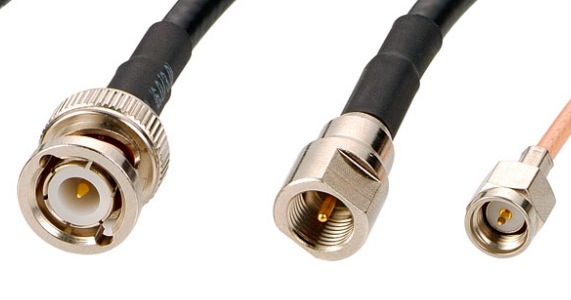 PRODUCTS: Below are samples of our cable assemblies with prices. More will be added during March & April'12. There are hundreds of cable and connector possibilities so please send us your requirements. If you don't know the proper cable or connector, simply send us your application specs and we will advise you. Please include length needed and where applicable, aspects such as RF or audio power levels, frequency, voltage. If you don't know some of these aspects, we are happy to sort out these points with you. Submit to: ContactUS@DavisRopeAndCable.com for a prompt response.
QUALITY USA WORKMANSHIP

Times LMR, Andrew, RFS Cablewave and other cable assemblies are available.
Your Shopping Cart
Continue to Your Shopping Cart
For all raw (not terminated with connectors) electronic/ electrical/telecom wire, cable, RF connectors,and wire antenna parts, visit our sister company, DAVIS RF (Div. of Orion Wire Co.) at www.DavisRF.com

For CUSTOM WIRE & CABLE DESIGN (items not produced by any mfr.) call Steve Davis: 978-369-1738 .

We are a veteran owned business. Please consider a donation to:
The Wounded Warriors Foundation

We ship World-Wide at the lowest costs.